NABJ Special Events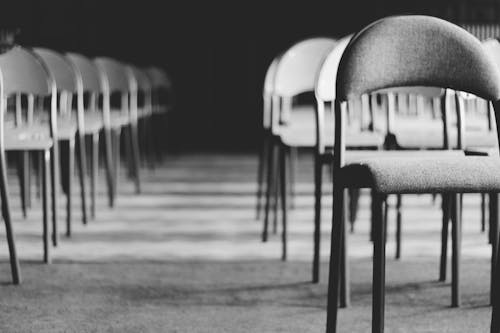 #TOWNHALL: BREATHING WHILE BLACK
Presented by the National Association of Black Journalists-South Florida chapter and WTVJ NBC6.
The town hall will be hosted by Jawan Strader and live-streamed during a special edition of "Voices with Jawan Strader."
Confirmed panelists include Ben Crump, Dyma Loving and her attorney Justine Moore, Phillip Agnew and BSO Deputies Union President Jeff Bell. Doors open at 6 p.m. RSVP here.

---


NABJ AUTHORS SHOWCASE & BOOKSTORE
Don't miss the chance to take advantage The 2019 NABJ Authors Showcase & Bookstore, an informative and exciting offer at the NABJ Convention & Career Fair, Aug. 7 - 11 at the JW Marriott Miami Turnberry Resort & Spa.

---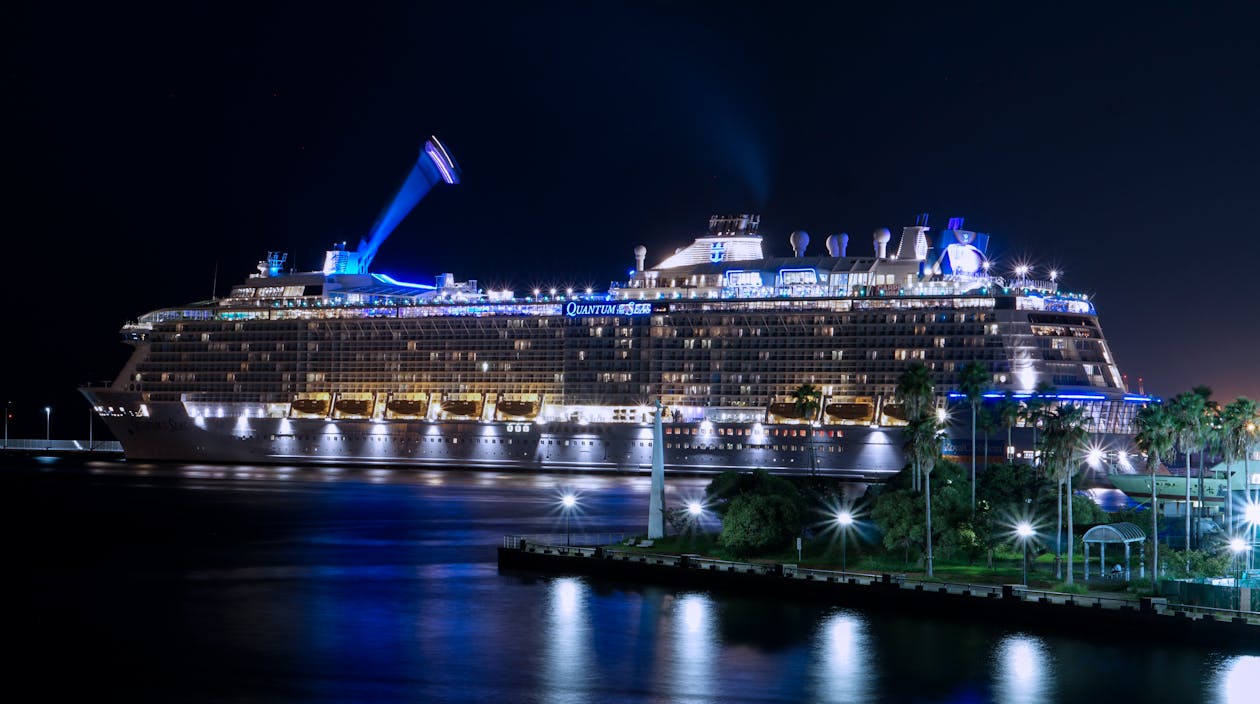 SCHOLARSHIPS ON THE SEAS
Wednesday, Aug. 7, 2019

Join NABJ-South Florida at 9. p.m. for a night on Miami's Intracoastal Waterway, as we kick off #NABJ19 and raise money to help send journalism students to college. Come party with us with a great purpose in mind, as we honor Sheryl Underwood, DJ Irie and special guest Zane. Due to capacity, all passengers MUST have an Eventbrite code to board. Tickets will NOT be sold at the door. Purchase tickets here.

---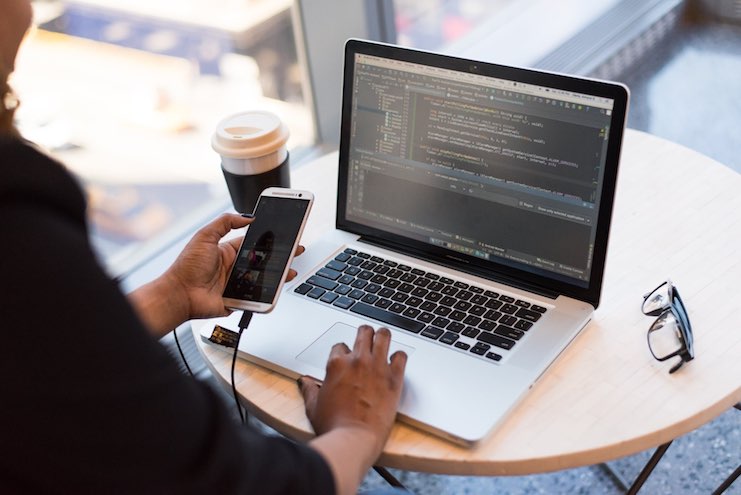 CNN WORKSHOPS
Thursday, Aug. 8, 2019
JW Marriott Miami Turnberry Resort & Spa

CNN is hosting a workshop with some of the most enterprising & engaging television reporters along with the best producers and digital journalists at #NABJ19 in Miami on Thursday, August 8! Senior managers, on-air coaches and CNN correspondents will teach and challenge attendees on what it takes to make it to the network. During this half-day, small-group workshop, reporters and producers will build skills and apply practical techniques. Topics include enterprise reporting, on-air performance & presentation, editorial decision-making, producing philosophy, winning at breaking news and building a digital strategy. All applicants must be registered to attend the 2019 Convention in Miami.

*This is an invitation-only event. Due to high demand, only candidates who APPLY & receive CONFIRMATION will be accommodated.

Apply here for the Reporters Workshop. Apply here for the Producer/Digital Journalist Workshop.

---
NBC UNIVERSITY
Thursday, Aug. 8, 2019
JW Marriott Miami Turnberry Resort & Spa

NBC University 2019 is a selective program that will take admitted applicants, who are NABJ members, on a journey – from story concept to creation. NBC will be sharing tips on how to successfully pitch your ideas to news executives and produce stories with impact. During the full hands-on, one-day workshop, you will be challenged to pitch ideas, write and produce a script on deadline, as well as present a production and social plan for your reports.
WHAT SHOULD I EXPECT?
· Timed writing and reporting exercises
· Conversations with NBC professionals to identify the most effective tools to improve storytelling

WHO SHOULD APPLY?
NBC University is ideal for attendees who are:
· Producers with at least three years of experience hoping to move up the ranks and learn new skills
· On-air talent looking to move into a new market
· Veteran journalists interested in new media

Please email nbcuniversity.communications@nbcuni.com (USE the SUBJECT LINE "NBC U: NABJ app request") to request an application. The deadline to apply is July 1.
---

CNBC BUSINESS NEWS ASSOCIATE WORKSHOP, POWERED BY CNBC
Friday, Aug. 9 2019
JW Marriott Miami Turnberry Resort & Spa

CNBC is hosting an invitation-only, interactive workshop at #NABJ19 designed to educate aspiring journalists about the fundamental values of world-class business journalism and demonstrate the underlying strategies that define and differentiate CNBC in the marketplace. Some attendees may be selected after the workshop for an opportunity to visit CNBC Global Headquarters for the CNBC Business News Associate Program.

WHAT SHOULD I EXPECT?
·
A panel of top CNBC professionals describing their roles at the network and sharing the guiding principles and best practices that influence their work as business journalists
· An interactive, breaking news simulation designed to teach the concepts, skills, and techniques CNBC professionals utilize daily to break down complex information about business, markets, and the economy
· Individual interviews with CNBC professionals
WHO SHOULD APPLY?
This workshop is targeted toward graduating seniors and recent college graduates. Applicants must be registered for the 2019 NABJ Annual Convention & Career Fair in Miami, FL (registration subject to verification).
To Request an Application: send your resume and contact info to biznewsassociate@cnbc.com
. Completed applications must be submitted to CNBC via email no later than 11:59 pm PT on July 15, 2019.
---


NABJ HALL OF FAME LUNCHEON
Friday, Aug. 9, 2019
JW Marriott Miami Turnberry Resort & Spa
NABJ pays homage to legendary black journalists, authors, educators, and activists who have made outstanding contributions to both their industry and the worldwide black community over the course of their careers.
Click HERE to purchase tickets.
---


NABJ SPORTS TASK FORCE SCHOLARSHIP JAM
Friday, Aug. 9, 2019
9:00 PM - 2:30 AM
601 Miami
601 Biscayne Blvd.
Miami, FL 33132

The Annual Sports Task Force Scholarship Jam is a special fundraising event. Come out and enjoy music and dancing for a good cause. Proceeds from the party go to benefit NABJ's Sports Task Force Scholarship Fund, which provides college scholarships to help aspiring journalists; proceeds also support general funds for NABJ and the Sports Task Force.

Disclaimers: Must be 21+; Please get to the event as early as possible to guarantee entrance. There could be capacity issues if you arrive very late. No refunds.

Click HERE to purchase tickets.


NABJ VISUAL TASK FORCE PHOTO AUCTION
Saturday, Aug. 10, 2019
JW Marriott Miami Turnberry Resort & Spa

The Visual Task Force (VTF) has invited black photography organizations to donate prints about the African-American experience. The event is open to the general public. This auction is presented by VTF as an opportunity for photographers to showcase their images to a broader audience. Since it's inception, proceeds from the popular event will go directly to the NABJ Scholarship Fund.
---
NABJ SALUTE TO EXCELLENCE
Saturday, Aug. 10, 2019
JW Marriott Miami Turnberry Resort & Spa

The awards ceremony is the only event in the United States that honors exemplary coverage of African/ African-American people or issues exclusively. The Salute to Excellence Awards Gala highlights the work of media organizations and individuals involved in print, broadcast and online journalism, marketing and communications.
Click HERE to purchase tickets.
---


NABJ GOSPEL BRUNCH
Sunday, Aug. 11, 2019
JW Marriott Miami Turnberry Resort & Spa

An NABJ tradition, the Gospel Brunch is one of the convention highlights. Be uplifted while feasting on the brunch buffet and enjoying entertainment.

Click HERE to purchase tickets.
---
Please Note: Underage drinking is not permitted at NABJ events. In addition, all convention attendees are subject to the rules of the NABJ Code of Conduct.



Important Notice:

Entry to each event is on a first-come first-served basis. You may not be able to enter some sessions because of seating capacity. We strongly encourage you to arrive early. Otherwise, you may be directed to an overflow room, a closed circuit hotel channel or viewing through live-stream sources.